First Class, Kubota Gold Standard Local Service
Our goal is to ensure our customers receive the high level of service that they come to expect. From breakdown to repair we deliver service that's with you every step of the way.

Repair & Service
Our expert team of Kubota trained technicians use the latest technology in fully equipped workshops and vehicles to ensure first class service for your machinery.
Engineers
24 Hour Callout 01206 735558
Be confident in your work knowing that we offer a genuine 24 hour call out service. There are no minimum call out or higher rate charges. You just get charged for the time on the job, just like any other day.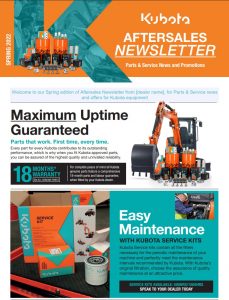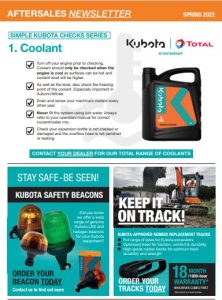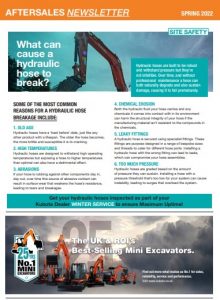 We stock an extensive range of spare parts, Genuine Kubota, Vapormatic, Sparex and Kramp. With all of our spare parts you can be sure of the highest standards of quality and engineering excellence, unrivalled reliability and with a full 12 month guarantee for complete peace of mind.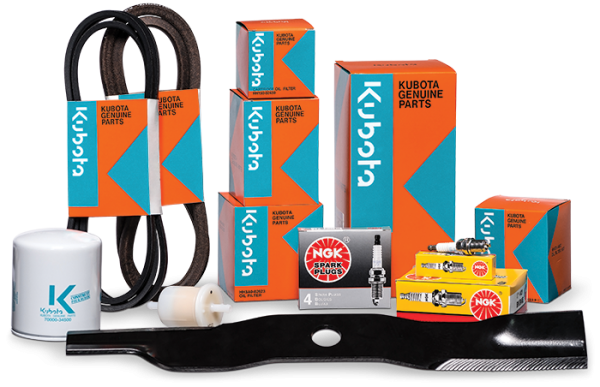 Ask about Parts at Hosplant
Ask about Services at Hosplant